7. The Best Kind of VHS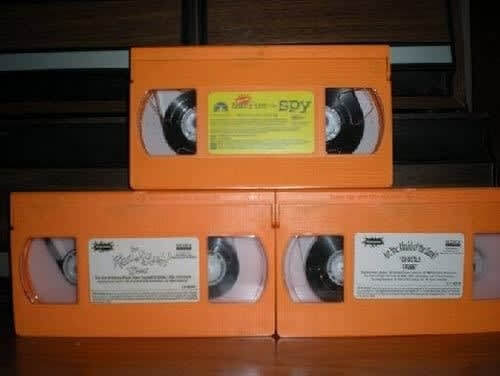 If you were a Nickelodeon fan, you probably had one of these orange VHS's. Some of the greatest movies were on orange VHS. For example, The Rugrats Movie.
8. When You Wondered What The Inside of a Phone Looked Like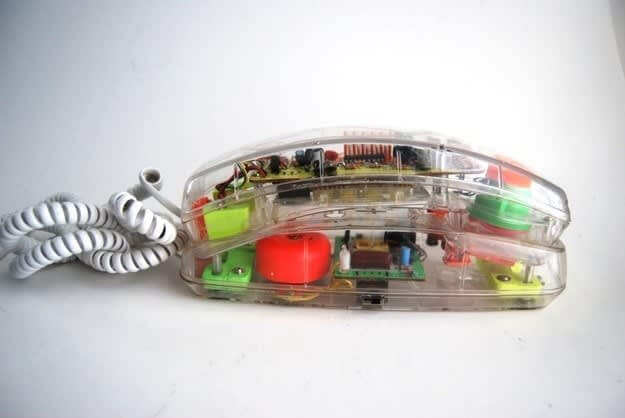 Clear phones were all the rage. They went perfectly with your plastic furniture. It was definitely interesting to see what the inside of the phone looked like.
9. Your First Car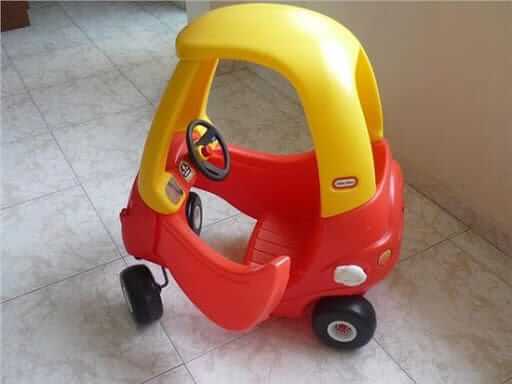 Before you learned to actually drive, this was your training car. It made you feel more like Fred Flinstone than an actual driver, but what would you know, you were probably 5.
10. Gotta Collect Them All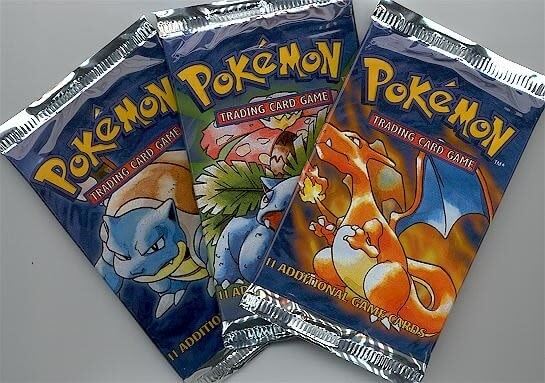 Pokemon cards were a huge craze in the '90s. They came in small packs and people would collect binders full of these. Most of the time you would buy 5 packs just to collect four of the same card.
11. Slippery Slide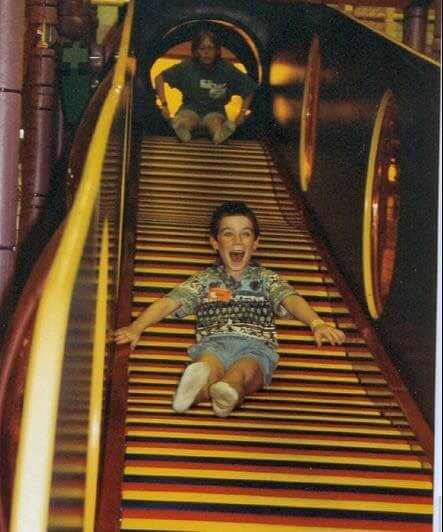 This was the greatest slide ever. It was only at Discovery Zone, which also happened to be the coolest place to have your birthday party. This roller slide made you feel like you were flying. RIP to Discovery Zone and the roller slide.
12. When Your Parents Didn't Want A Real Dog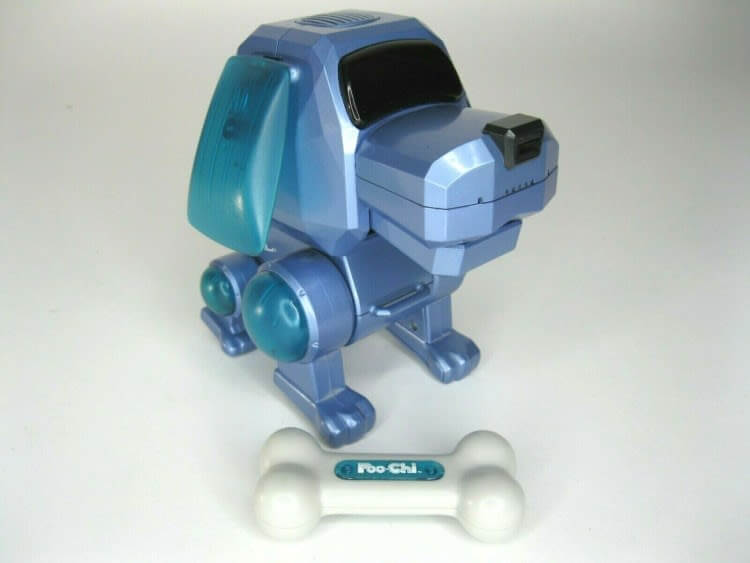 This robot dog was the solution to not having to get a real pet. Poo-Chi was a great companion. It came with a bone and even did tricks. What a great pet that was.